OnlyKey DUO is the newest addition, supporting all of your devices with either USB-A or USB-C, it supports both in one portable key. OnlyKey su...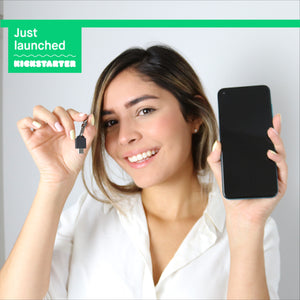 Today we are pleased to announce the OnlyKey DUO launch on Kickstarter! With the same features users love about OnlyKey, OnlyKey DUO is one of th...
Security experts agree that passwords must be long and complex to fend off attackers. But is that enough to protect an organization from hackers and ransomware?