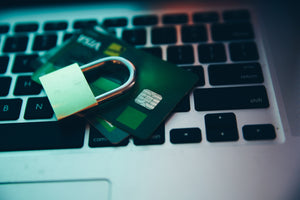 Hardware Password Manager
All of your accounts are protected in secure hardware. Even if your computer is hacked OnlyKey can protect your accounts.
How It Works >>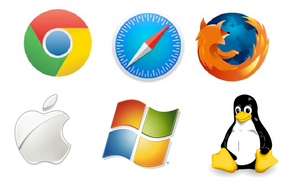 Compatible with All Browsers and Devices
It works with all browsers and is not limited to just browser use. Use it to log into any device, application, or unlock encrypted drives.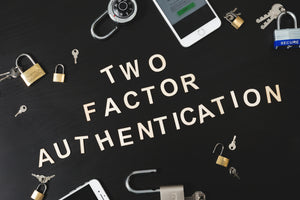 Universal Two-Factor Authentication
Some sites support OTP codes; some support security keys. By supporting multiple methods OnlyKey is the most universally supported 2FA key.
More Features >>