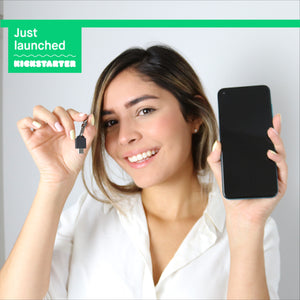 Today we are pleased to announce the OnlyKey DUO launch on Kickstarter! With the same features users love about OnlyKey, OnlyKey DUO is one of th...
Having hardware protected private keys is the best way and OnlyKey allows easily using these keys with OpenPGP and SSH. To see how this works ...
For the past year, we have been busy making OnlyKey better, easier to use, and well-suited for remote workers. With our upcoming Fall release (to b...